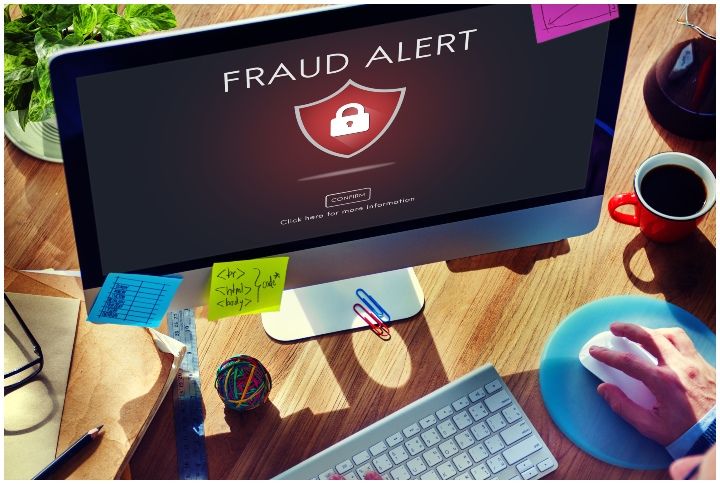 Online scams are growing alongside online shopping. And if you find yourself drawn into an unusual, irresistible offer while purchasing your favourite pair of shoes or a gadget online, don't fall for it since this is the most common online shopping scam trick.
This article can help you spot a fake online retailer. Moreover, on the website reviews uk, you can find valuable reviews of legitimate online stores and businesses. You can find helpful reviews on identifying fake online stores and other businesses on this UK-based online review site. Further, the following tips can help you detect fake online stores.
5 Essential Tips to Spot Fake Online Stores
Check the Website's Design and Content
Genuine internet retailers put a premium on customer satisfaction and employ experienced web designers. Check for misspelt words, shaky photos, and a cluttered layout. These symptoms may point to a phoney-designed website. It is best to stay away from websites that appear unprofessional.
Authentic online stores provide in-depth product descriptions and transparent policies. Only purchase if you can locate clear information on the firm's About Us page and return policy.
The URL lacks "HTTPS." and the Padlock Symbol.
Verifying the website's security is also crucial. You can identify genuine stores online using a lock icon in your browser's address bar and "https" instead of "http" in the URL.
Moreover, many fake online stores have addresses that look like those of legitimate ones. For instance, a phishing website might use the URL www.amaz0n.com instead of the legitimate www.amazon.com. Verify the URL before committing to a purchase.
Evaluate Reviews
Reading customer reviews and ratings can help determine an online store's reliability. Look for reviews on social media or independent review sites, as content on these sites is less likely to be influenced by the site in question. Stay away from stores with overwhelmingly positive or no reviews. Real Internet shopping platforms have both positive and negative consumer reviews.
Avoid Suspicious Payment Options
Credit cards, PayPal, and other trusted payment gateways are just a few of the safe payment methods accepted by respectable online retailers. Pay attention to businesses that will only accept Bitcoin, wire transfers, or money orders, as these methods of payment offer very little consumer protection.
Never give your credit card number to a website that doesn't offer safe payment choices or sends you to an unrecognisable payment gateway.
Assess Customer Support Information
Accessible contact information for customer service is a sign of a reputable online store, whether it's a contact number, live chat option, or email address. Get in touch with their support team for timely and helpful responses.
It can be challenging to contact a fake online shop if you have any problems with your purchase because they may only provide a generic email address or none at all.
Conclusion
Online shopping requires extreme caution. You can avoid being a scam victim by doing your homework and paying close attention to the details when shopping online. Look out for poor website design, URLs similar to legitimate stores, fake or overly positive reviews, limited payment options, and unsecured websites. These precautions allow you to shop online without falling prey to scams.