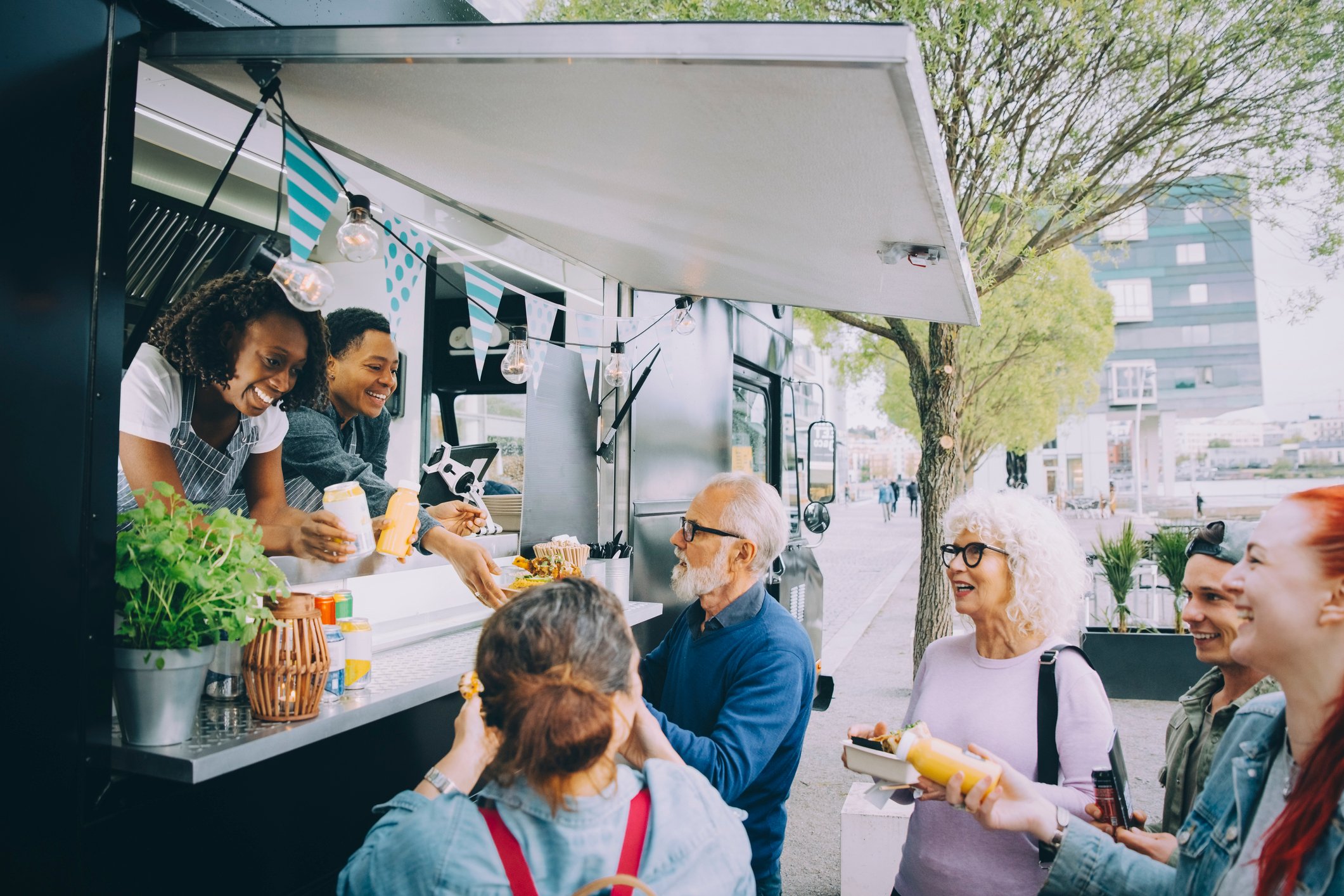 The best businesses are those that have low investment needs with high profit potential. A simple idea can turn into a successful business.
If you are looking for the best way to turn your idea into a successful profit-making business but do not have the best funds to make the investment, you might need business credit to help you reach your goals. Click on the links in this article to read more about credit and the best saving money tips when starting your own business.
In the wake of a global pandemic, many people have faced job losses and retrenchments. In a way to make ends meet, they have turned to start their own business to ensure their financial success and stability.
What is the best business to start that does not need a large investment capital?
The best business starts off with a simple idea and a lot of … Read More