The family of murder victim Gabby Petitio could obtain a notebook belonging to Brian Laundrie said to contain statements he wrote taking responsibility for her death in a legal move involving a wrongful death lawsuit, lawyers said Monday.
The civil complaint against Laundrie's estate was brought on by Nichole Schmidt, Gabby Petito's mother and administrator of her estate, for "damages which exceed $30,000," according to NBC. The complaint was filed in Sarasota County, Florida, and follows a March 10 lawsuit recently amended against Laundrie's parents, Christopher and Roberta Laundrie.
Lawyers for both families acknowledged the notebook is a focus of the newer court action.
Steven Bertolino, representing the Laundries, speculated that Petito's parents are seeking the notebook and said the civil case is not likely to end in monetary damages being paid.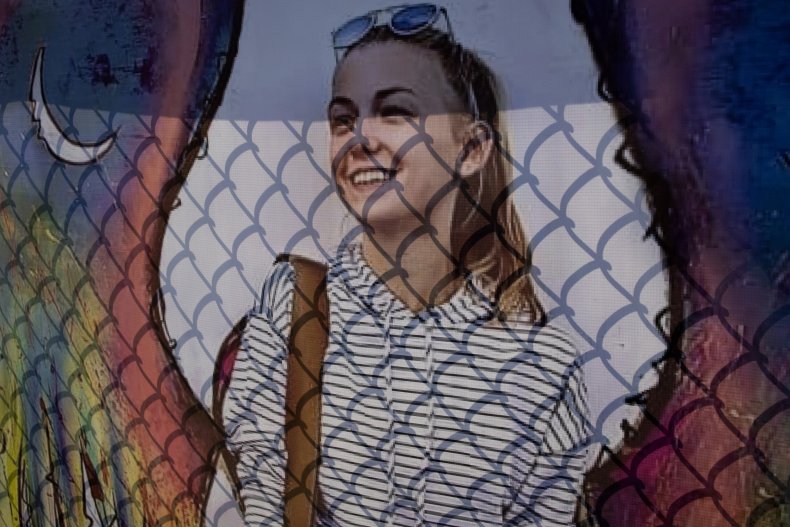 …
Read More