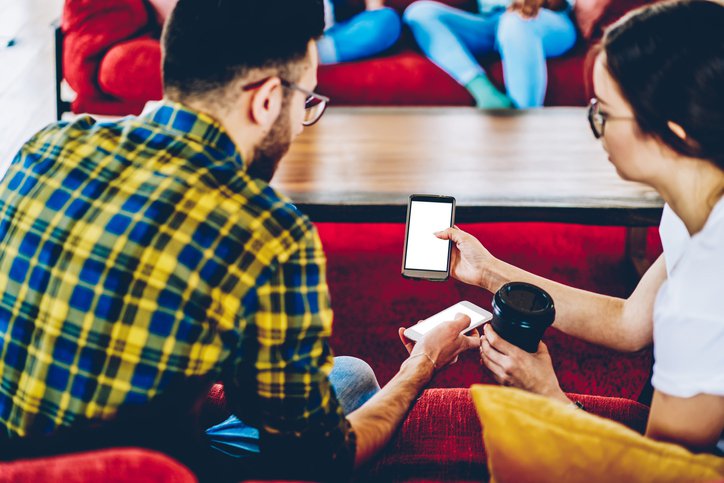 Starbucks customers will now have the opportunity to engage in a coffee community offering unique experiences and a shared ownership model of loyalty.
---
Key points
Starbucks shared plans this week to roll out a sustainable digital community powered by NFTs offering exclusive perks for customers.
With a focus on creating and selling ownership to a series of branded NFT collectibles, Starbucks hopes to establish a new kind of customer engagement.
Versatility for customers and security are among a few challenges the company could face on its newly traveled Web 3 adventure.
---
With its name well-known and its coffee sales equaling almost $30 billion in 2021, it's no surprise Starbucks has recently decided to head in the direction of blockchain technology. Earlier this week, Starbucks CEO, Howard Schultz, and executive vice president, Brandy Brewer, explained new concepts to investors during their Q2 2022 earnings presentation.
The two say they plan to design and incorporate a Web 3 and blockchain technology based digital community for customers, giving them access to exclusive perks and creating new opportunities for engagement. Using a shared ownership model, they hope to open up the "third place" for customers, building a bridge of connectivity and belonging.
Plans for branded NFT collections and launch
What does this digital community of connectivity, belonging, and shared ownership look like? The company plans to develop a series of branded NFT collections, offering customers the chance to purchase digital collectibles based on coffee art and storytelling. A company blog post recently read, "We plan to create a series of branded NFT collections, the ownership of which initiates community membership, and allows for access to exclusive experiences and perks. The themes of these collections will be born of Starbucks artistic expressions, both heritage and newly created, as well as through world-class collaborations with other innovators and like-minded brands."
Although the details on the project seem a bit vague, Starbucks executives are leaning on the company's history to raise confidence. In the past, the franchise has been among the first players to successfully introduce and integrate new technology for its customers, like mobile payments and Wi-Fi.
Details on which blockchain it plans to use has not yet been decided, but customers can be confident in the company's commitment to a well-thought-out and sustainable launch. It has recruited Mobile Order & Pay system and Starbucks app architect, Adam Brotman, to serve as an advisor on the project, and are looking toward a new, technology-informed CEO in the future.
Potential challenges for the coffee powerhouse
The franchise has quite the road ahead of itself. In order to successfully launch to its millions of rewards members, it will have to create a versatile experience for customers using crypto wallets. Security against phishing attacks and a close look at its smart contracts also top the list of issues to prioritize during planning and execution.
Our top crypto play isn't a token – Here's why
We've found one company that's positioned itself perfectly as a long-term picks-and-shovels solution for the broader crypto market — Bitcoin, Dogecoin, and all the others. In fact, you've probably used this company's technology in the past few days, even if you've never had an account or even heard of the company before. That's how prevalent it's become.
Sign up today for Stock Advisor and get access to our exclusive report where you can get the full scoop on this company and its upside as a long-term investment. Learn more and get started today with a special new member discount.
Get started
The bottom line
There may certainly be something big for Starbucks and reward members to look forward to this year. If the major franchise can keep its promises and successfully launch by the end of the year, members will have access to a unique digital coffee community like none yet created, one with shared ownership, engagement, and exclusivity.
Interested in NFT investment, but don't have a good wallet for them? Check out our guide to the best NFT wallets for the best ways to store your hard-earned collectibles!