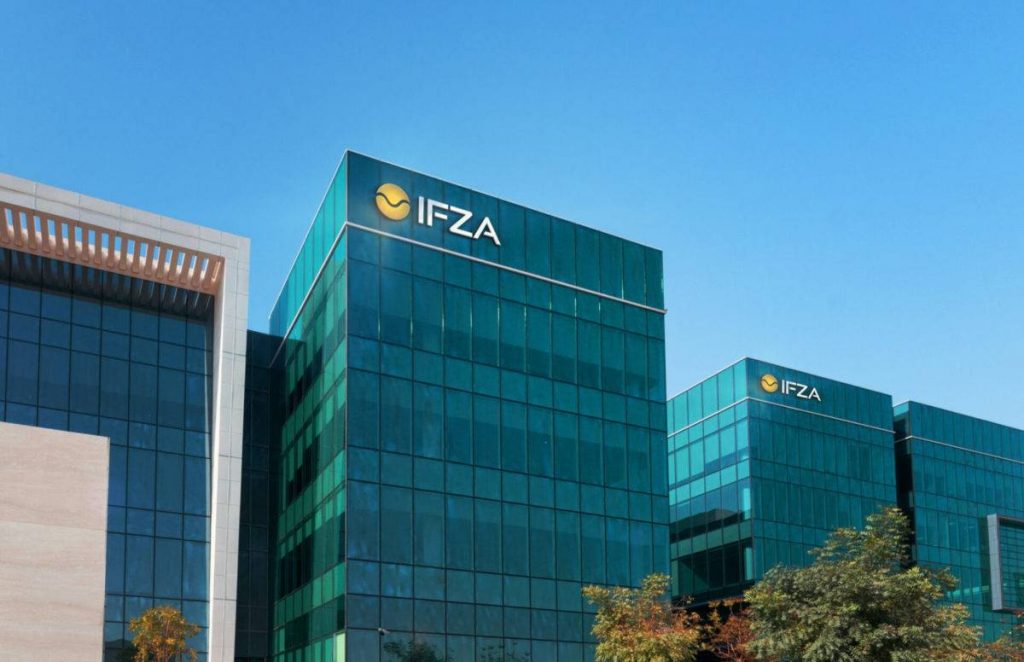 Starting a business can be tricky, and even experienced entrepreneurs need help with the complexities of launching and growing a successful enterprise. That's why IFZA, the International Free Zone Authority, has created a suite of business guides to provide practical advice and guidance to business owners and managers. These guides cover everything related to business, from incorporating a company in the UAE to marketing strategies. Here are the main topics IFZA expertise included in these business guides to help entrepreneurs navigate the challenges of starting a business.
How to Incorporate Your Business in UAE
One of the most important things to pay attention to when starting a business is where to incorporate it. The IFZA business guide on company formation provides a detailed overview of the process for setting up a company in the UAE. It covers the different types of company structures available, the requirements for registration, and the documents needed to complete the process. It also outlines the benefits of incorporating in a free zone, such as tax exemptions, 100% foreign ownership, and streamlined processes.
How to Conduct Market Research and Analysis
Once a company is up and running, it's important to understand the market and the competition. The IFZA business guide on market research and analysis provides practical tips on conducting market research and analysing the data collected. It covers topics such as identifying target customers, analysing competitors, and determining market size and trends.
By following the advice in this guide, businesses can make wise decisions about product development, pricing, and marketing strategies.
Marketing Strategies You Should Try
Marketing is another critical aspect of business success, and the IFZA business guide on marketing strategies provides an overview of the different marketing channels available to businesses. It covers traditional marketing methods such as print advertising and events.
Also, it informs you which digital marketing channels like social media, email marketing, and search engine optimisation (SEO) you should use. The guide also teaches you how to develop a marketing strategy that aligns with a company's goals and budget.
How to Deal with The Financial Headache
As a business grows, managing finances becomes a must! The IFZA business guide on financial management provides advice on managing cash flow, preparing financial statements, and tracking expenses. It also covers topics such as budgeting, forecasting, and financing options. By following the guidance in this guide, businesses can ensure that they have a solid financial foundation and are well-positioned for future growth.
How to Manage Human Resources
Another critical factor in business success is human resources management. The IFZA business guide on HR management teaches you how to recruit, train, and retain employees. It also provides advice on creating a compelling company culture, managing employee performance, and complying with labour laws and regulations.
By following the advice in this guide, businesses can build a strong team that is committed to the company's vision and values.
Final Words
In addition to these guides, IFZA offers a range of other resources and services to support businesses, including access to a network of industry experts and service providers. By leveraging these resources, you can tap into the knowledge and expertise needed to overcome challenges and achieve your goals. The IFZA business guides are a must-read resource for anyone looking to build a successful business in the UAE!