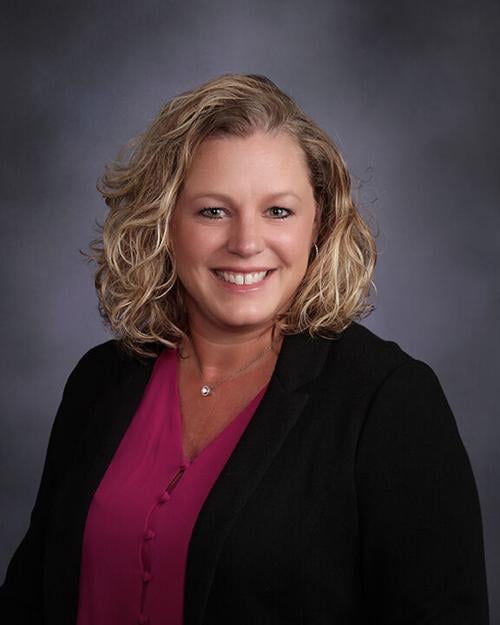 (St. Peters, Mo., November 20, 2020) Boone Center, Inc. (BCI) recently named Cindy M. Bernsen as its Vice President of Accounting and Finance. In this position, she will work with key officers, managers, and the board of directors to ensure the financial well-being of the organization. BCI is a nonprofit that specializes in employment and training for people with intellectual and developmental disabilities.
Prior to joining BCI, Bernsen worked as the Vice President of Finance and Accounting for Soft Surroundings. Bernsen will work alongside Susan Cutler, BCI's Chief Financial Officer, until Cutler's retirement effective December 31, 2020.
"I believe Cindy brings the right amount of technical skill, energy, compassion, and strategic thinking to the role," said BCI CEO Troy Compardo. "I'm looking forward to having her on our team for many years to come."
Bernsen graduated from Lindenwood University with a bachelor's degree in Accounting. She also holds an active Certified Public Accountant license in the State of Missouri and is a member of the American Institute of Certified Public Accountants as well as the Missouri Society of CPAs. 
"From the moment I entered BCI, I could see the passion and energy toward the mission and the employees," Bernsen said. "I am thrilled to join this leadership team and serve such a worthy cause."